How is everyone doing today? I decided I'd get out my WOW! Changers this week and have a little play. Have you managed to get your hands on these yet? They are so much fun! I've created two cards today that showcase all three finishes, and there's a video to show you how to use them if you weren't sure how.
You can find my video here
:
Be sure to check out the other videos on the WOW! Embossing channel that feature the Changers! But what are they? These are a little box set (so cute!) of three additives that you mix with your existing powders to get a whole new look. They lighten the powder, and then you can choose one of three finishes - Sheen, Glisten or Texture. The kit comes with little empty powder pots for you to do your mixing too!
My first card features Glisten. This is a sparkly additive that makes your powders glitter! The powders I'm using today are from the newly released (February) Parc Floral Trio. These are opaque mix powders (they have multiple colors blended throughout them). For this card I decided to mix Glisten with Hydrangea from the Trio. It's a super pretty of pale red, whites and pale blue.
Be sure to use a metal spoon when mixing (to avoid static cling) and I use Marion's recommendation of 1:1 mixture (1 part additive to 1 part powder). I recommend mixing up just as much as you think you will need on the card, otherwise you'll need lots of empty pots! For a background I found two small (about 1/4 tsp x 2) spoons of each worked great. When mixed, pop the lid on and give it a good shake.
I stamped my image (Darkroom Door Butterflies Background) in WOW! Embossing ink and then added my mix over the top, then heat embossed. Look at that gorgeous shimmer in the close up! I love the look - the pale red and blue really shimmer and sparkle!
I create my card, I kept it clean and simple - I die cut the background with an Altenew Nesting Frame, then popped it up on foam tape. I added a layered Simon Says Stamp CZ Design Thankful 2 die cut (cut from pink cardstock and vellum) with foam tape and a sentiment strip from Taylored Expressions heat embossed in WOW! Metallic Silver superfine and a few enamel dots.
For my next card I used Sheen additive with the Azalea. Azalea is a pretty pale red and white mix. I mixed it up in the same way, and stamped the Whimsy Stamps Flower Puffs background. I then heat embossed using my mix. The Sheen adds a gorgeous pearly almost metalline shine on the powder. The pearliness is really noticeable in lighter areas such as the upper right of the background, and when you turn it in the light.
I die cut the background in the same way as before and popped it onto a panel of vellum trimmed to 4" x 5.25" with liquid glue, then added foam tape and adhered to a white notecard.
For the third additive, I mixed the Texture with the Sunflowder powder from the Trio which is a gorgeous bright yellow and pale yellow mix. I added three spoons of each this time. I then die cut the Altenew Simply Said Thank You die three times from white cardstock, one of which I dunked a few times on my WOW! Embossing ink pad, before coating it with the Texture mix and heated it. When cool, I then repeated. This additive adds some serious chunks!! So much texture but still with the shine!
I adhered the Thank You die cuts together and popped them onto the background. I then trimmed out another Taylored Expressions Simple Sentiment Strip heat embossed in WOW! Metallic Rich Pale Gold, popped on foam strips and added a few enamel dots!
Be sure to check out these Changers from WOW! They will almost triple the number of powders you have!!
Jenny
Supplies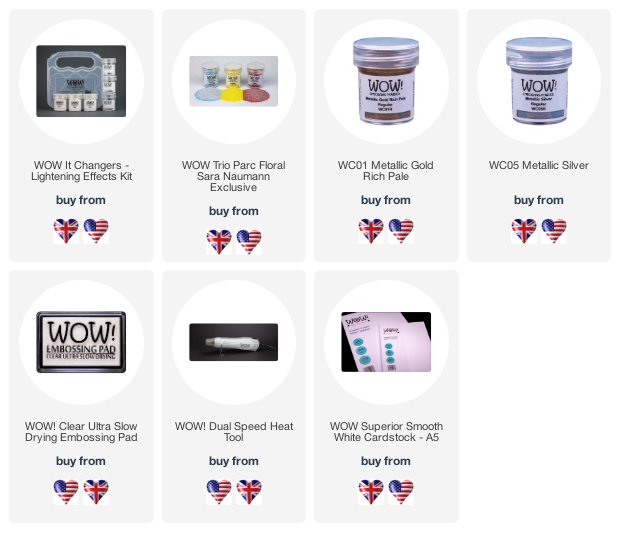 Connect With Us:
Info Site: www.wowembossingpowder.com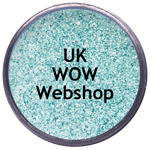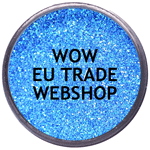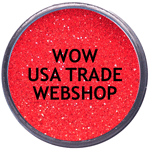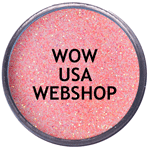 Powder Arts Thermography Warehouse LTD, Caslon House, Lyon Way, St Albans, AL4 0LB
USA - http://www.wowembossingpowderusa.com/