Hello my lovely WOW! friends...
It's Ashlee here with you today and I'm sharing a floral embossed watercolour card to fit in with our current monthly theme "Nature"....!!
I started off with a piece of watercolour cardstock from Uniquely Creative and gave it a brush over with an anti-static tool. Then using the beautiful Huge hugs stamp set from the Gray muse I stamped it with WOW! embossing ink and embossed with Inca Glintz powder....
Using some watercolour paints from the watercolour factory I coloured all of the image in bright pretty colours!!
I just love the subtle pretty colour that you get from the Inca Glintz powder on white cardstock....
I finished the card off with a touch of Crater Lake sequins because I can never go past adding some of those to complete a card!!
Why don't you get out your powders and come and join us in our monthly challenge over at the WOW! Facebook pans page, I know we would all love to see what you create with your WOW! powders for the Nature theme....
Happy embossing, Hugs Ashlee
Info Site: www.wowembossingpowder.com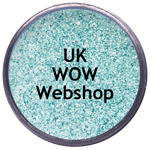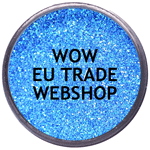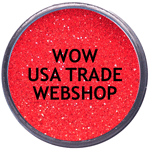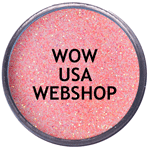 Powder Arts Thermography Warehouse LTD, Caslon House, Lyon Way, St Albans, AL4 0LB