Hello everyone...
I'm back today sharing a thank you card in view of all the lovely presents I had this Christmas. As a child, I was always sat down to write thank you's to relative's and I'm sad to say it's a habit that broke a long time ago - now it's usually a text or a quick email!
I've used Wow!'s glorious Make A Wish stamp set alongside Big Words for this make and their fabulous Opaque Bright White Super Fine and Metallic Silver Super Fine powders.
To begin, I heat embossed the dandylion heads using the Opaque Bright White powder to create a resist effect. Over this I gently sprayed Peacock Feathers and Blueprint Sketch Distress Spray Stains and lightly spritzed with water.
Once dry, I've taken a small polka heart embossing folder and placing some extra thick cardboard around the dandy lions to protect them, run it through a die cutting machine to get a controlled amount of hearts. If I hadn't placed the extra cardboard in between the folder and the flowers, the whole image would have been embossed.
To embossed the hearts, I've run an anti-static bag over them (just to eliminate and static that may be there) and then lightly swiped Wow's Clear Ultra Slow Drying Embossing Pad over the hearts. Dust with the Metallic Silver powder and tap the excess off. I didn't want total coverage, just a light texture to enhance the hearts so I did use a small brush to knock some of the excess silver off.
After splatting the background with Tonic's Nuvo Aqua Shimmer, the sentiment was heat embossed. I love the Big Words stamps... always one effect for any occasion and the font is perfect!
I do like to stamp on the inside of cards too... people don't generally expect something other than a quick sentiment so it really adds to the overall finish. I've also used the Wow! Embossing Pad to swipe round the edges and add a little of the Metallic Silver Super Fine powder to add a frame to the interior.
Don't forget to join in with the monthly challenge over on the Wow! Embossing Fans page on Facebook. January's challenge is just coming to a close but if you're quick you've got a few days to enter a card with a 'Love' theme (think Valentine's Day, Weddings, anniversaries etc). February's challenge is Embossing Glitters so anything super sparkly!!
If you're on Instagram, check out Wow!'s page... or just search #wowembossingpowder and all manner of delights pop up!
Catch up with you all again soon... Heather xx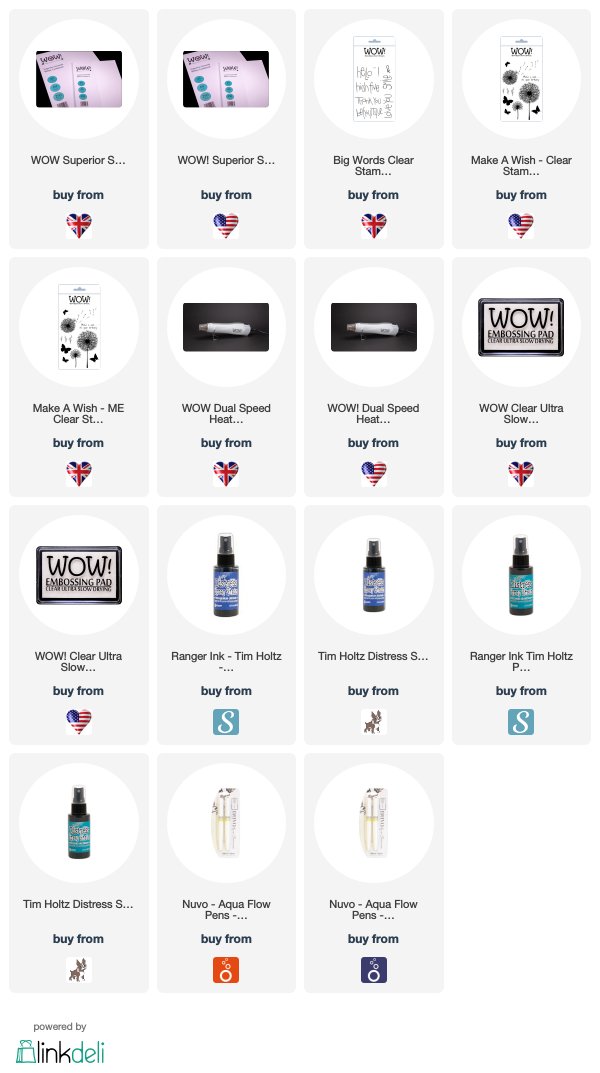 Info Site: www.wowembossingpowder.com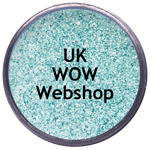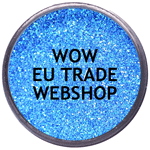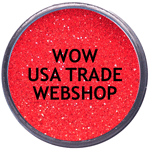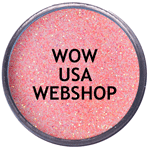 Powder Arts Thermography Warehouse LTD, Caslon House, Lyon Way, St Albans, AL4 0LB