Hello everyone,
Isha
here. I am so excited to share my first post as WOW! creative team member. I fell in love with the products as soon as I saw them and each one of them left me with the impression WOW!!!
For my card today, I am using the January theme of "LOVE"
I started by applying a bit of embossing pad directly to the edges of my cardbase and then sprinkled Rocking Red ep. Emboss it using the heat tool.
I then took a white mat panel and embossed it using Altenew Dotted Swirl Debossing cover plate. I then applied embossing ink to the edges of the card. Added Rocking red ep and embossed it using the heat tool. This step keep my focal image color theme in flow.
I then created my center focal LOVE die cut with ombrè effect using the Rocking Red and Taffeta Pink embossing powders.
I die-cut the Altenew mega Love die, applied embossing ink to it by dabbing the WOW! clear ultra slow drying embossing pad. I then added the Taffeta pink powder to the upper part of the die-cut and the Rocking Red to the lower part. I made sure to overlap them a bit, emboss it using the heat tool. Love the gorgeous sparkle and the colors are perfect together.
Die-cut the love word again using white cardstock and adhere it to the back of the embossed one.
Stamp and cut the sentiment Love You from Altenew Label Love stamp set.
Have a lovely day!
Isha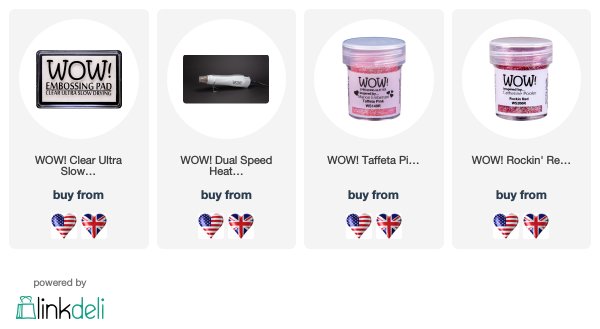 Info Site: www.wowembossingpowder.com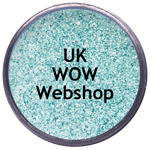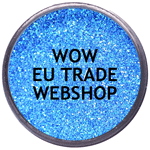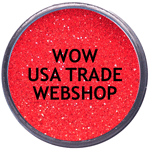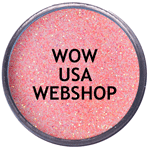 Powder Arts Thermography Warehouse LTD, Caslon House, Lyon Way, St Albans, AL4 0LB
USA - http://www.wowembossingpowderusa.com/