This week WOW! Embossing Powder & Newton's Nook Designs are partnering up to bring you a fun-filled week of inspiration. All week long both design teams will be sharing ways to add WOW! Embossing Powder and Newton's Nook Designs stamps and dies to their creations.
There are prizes too! Read all the way to the end of the post to find out how you can win.
Today we have Jenny and Karen.
First up we are sharing two adorable cards with..... by Jenny.
For her first card, Jenny used the Newton's Nook Wedding Frills stamp set with WOW! Metallic Gold Sparkle Embossing Glitter, and Metallic Rich Pale Gold embossing powder overlaid with Matte Clear to create a classy shaker card. For her second card, Jenny colored the beautiful Blooming Botanicals by Newton's Nook with pencils and then heat embossed the design with WOW! Copacabana embossing powder to add subtle color details. You could try Primary Mango or the new Lavaburst for a similar look. The classic WOW! Bright White Opaque Superfine was used to complete the sentiment.
Visit Jenny's Blog
----------------------------------------------------------------------
Secondly, we have the very talented Karen
For my first card, I used a masking technique with Newton's Nook Design Peony Blooms Stamp Set and heat embossed the images with WOW! Metallic Gold Embossing Power and colored using Copic markers. For my next card, I placed the Newton's Nook Design Bold Blooms Stencil on top of a white panel and heat embossed with WOW! Hot Gossip Embossing Glitter. Finally, I added a some flowers and leaves from the
Newton's Nook Design Peony Blooms Stamp Set.
Visit
Karen
Blog Here -
-----------------------------------------------------------------------
There are also more amazing projects today over on the Newton's Nook Design Blog so pop over there for more inspiration!
-----------------------------------------------------------------------
Would you like to win a Prize pack including a 6 pack of WOW! Embossing Powders (winners choosing) from our store!

Here's how to win:
Leave comments on the WOW! Embossing Powder Team blog posts using Newton's Nook Designs products all week (September 23 - 27) to enter. One winner will be randomly chosen from blog posts throughout the week so the more posts you leave comments on the better your chances are of winning! You have until Friday, September 27th at midnight GMT to comment. The winner will be announced on the WOW! Embossing Powder blog post on Monday, October 1st.
Want another chance to win? Newton's Nook Designs will also be giving away a prize pack! Visit the Newton's Nook Designs blog
each day this week for more inspiration and leave comments there for another chance to win!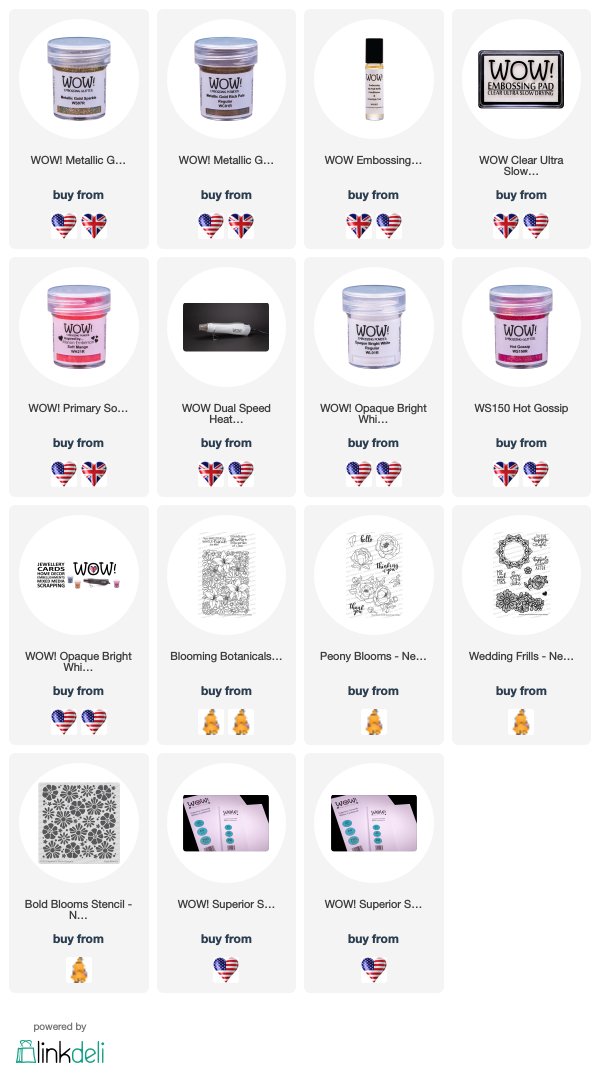 Info Site: www.wowembossingpowder.com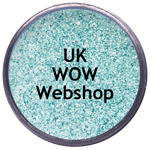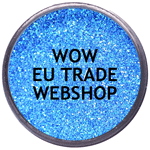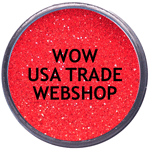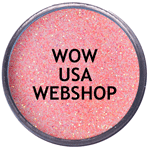 Powder Arts Thermography Warehouse LTD, Caslon House, Lyon Way, St Albans, AL4 0LB