Texture plays a big part in my projects that's why I love embossing so much, but to add embossing on texture paste goes that little bit further in adding even more depth and interest.
For this card layout I decided on a circle theme taking inspiration from the stamp set Round and Round from WOW! I also wanted a bright vibrant background so went for my favourite green-blue hues over a pink-orange watercolour background.
After cutting and painting my circles I added a light texture paste through a dotty stencil.
While this was still wet I sprinkled Serene from the Riviera Trio set and allowed it to settle on the texture paste. I dried both the powder and paste together and deliberately let the heat tool linger a bit longer. This caused the paste underneath to bubble up slightly exaggerating the depth of texture!
I think what I like the most about this particular embossing glitter, is that mottled finish created with the blend of different sized particles. It's so different.
A bit of machine stitching finished each circle off before adding them to my background.
Jaine x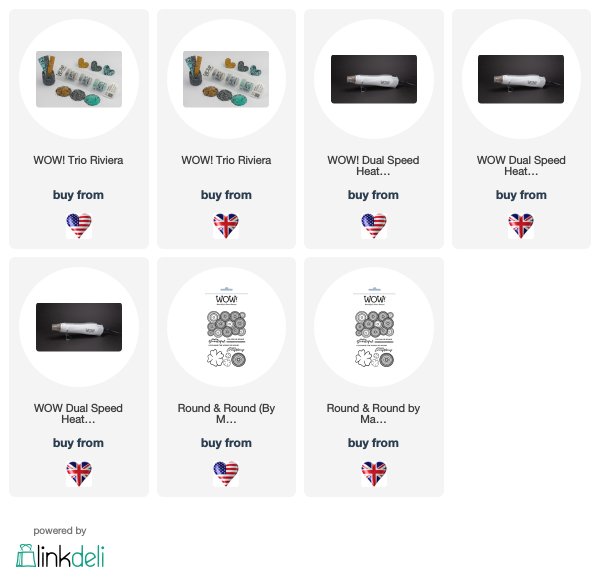 Info Site: www.wowembossingpowder.com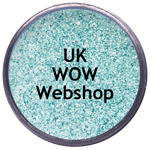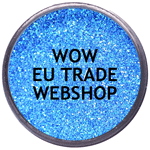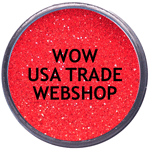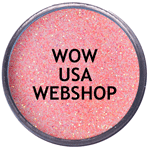 Powder Arts Thermography Warehouse LTD, Caslon House, Lyon Way, St Albans, AL4 0LB