Hi guys! Laurel Beard here thrilled to be back with another project I made using Wow Embossing Powders! What I love about Wow is they have so many embossing powder colors, mixtures and textures to choose from... In this card, I combined two. Fizz and Ebony & Gold - both are are blend of 2 colors/textures. .... So, little ole' me thought it would be fun to see how combining basically four colors one to one card background.
I first added a little bit of the ebony /gold embossing powder on the base layer and then covered the rest of the florals with Fizz embossing powder. Both are blend embossing powders which makes 4 colors in this beauty! I heat set with the Wow Dual Heat Tool (because its the best) and then adhered a sentiment I had pre-cut ions ago, making this card even faster to assemble. I LOVE these embossing powders!!!!!!
I'll be back again real soon!!!!!!
Goodies used: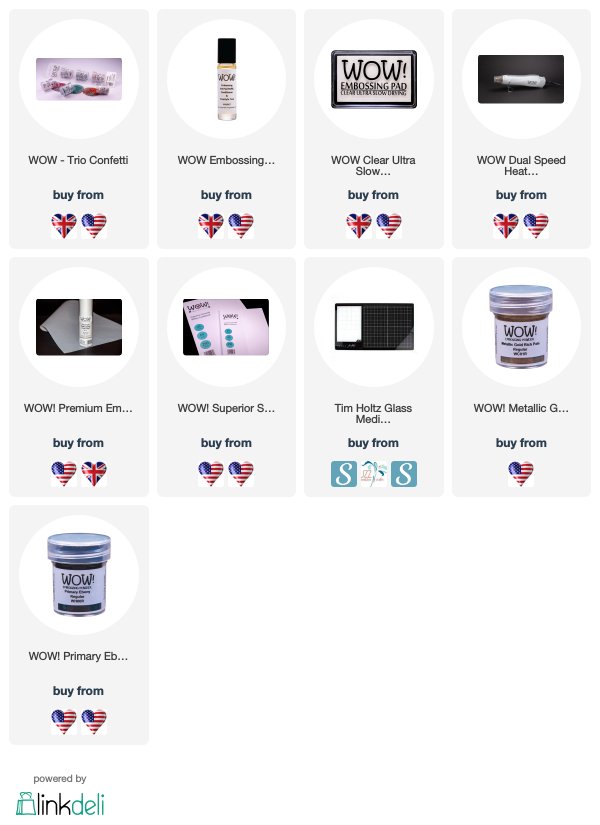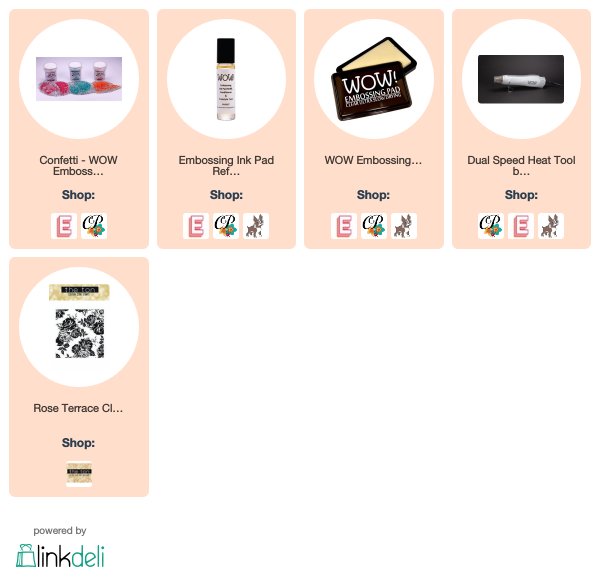 You can find me on my youtube channel, (
www.laurelbeard.org/videos
), my blog (
www.laurelbeard.org
), Instagram (
www.instagram.com/laurelbeard
) and facebook (
https://www.facebook.com/simplycardmakingwithlaurelbeard/
)
Info Site: www.wowembossingpowder.com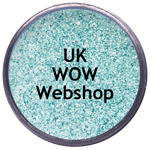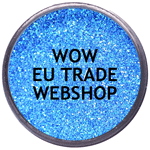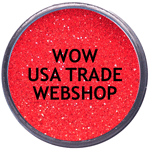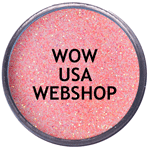 Powder Arts Thermography Warehouse LTD, Caslon House, Lyon Way, St Albans, AL4 0LB