Hello, it's
Verity
with another video and blog post as a Creative team member for WOW! Well, for today's post I wanted to take it back to basics with heat embossing to share my tips and tricks to help you get clean embossing. Whether you're new to heat embossing or a seasoned embosser, I hope you pick up a tip or two that you can use next time you're in the craft room embossing. It is such a great technique adding an extra touch to your card, so mastering the basics to heat embossing is always going to benefit you in the long run.
Heat embossing tips for beginners video:
(
You can view this directly on WOW! Embossing Powder YouTube Channel
HERE
)
Heat embossing tips for beginners written tutorial:
For heat embossing, all you really need is a heat gun, embossing powder and embossing ink. Now WOW! do a lot to remove the static in their powders, so do not decant the powders into plastic contains - you'll just put the static back in. Instead, use scrap paper under your project to catch the powder. Better yet, paper cake liners are great for catching the powder and for decanting back into the pot.
Now despite WOW! removing the static, they can't do anything about crafter's sticky fingers. Therefore, before stamping with your embossing ink, run an embossing buddy/bag/tool over your card stock to remove the residual moisture from your fingers.
After you have covered your stamping in powder, you can use a small brush to wipe away any stray pieces of powder before heat setting.
When you heat-set, make sure you heat your gun up for 20-30 seconds away from your card. This will melt you powder quicker and reduce the amount of warping to your card as there will be less heat on there.
If you used an embossing buddy/bag before heat embossing, you may want to use a dry eraser to rub over the cardstock once heat set to remove any excess white powder which dulls your card.
If after heat setting, you notice you missed a few strays of powder then don't worry as we can fix this. Using a craft knife, gently scrape the top of the powder away. Next, run with a dry eraser to smooth it out. Depending on the colour of the card, you can also use a matching coloured pen to colour of the powder to 'camouflage' the powder.
Hopefully, you'll now get lovely clean heat embossing every time!
Heat embossing tips for beginners Supplies used: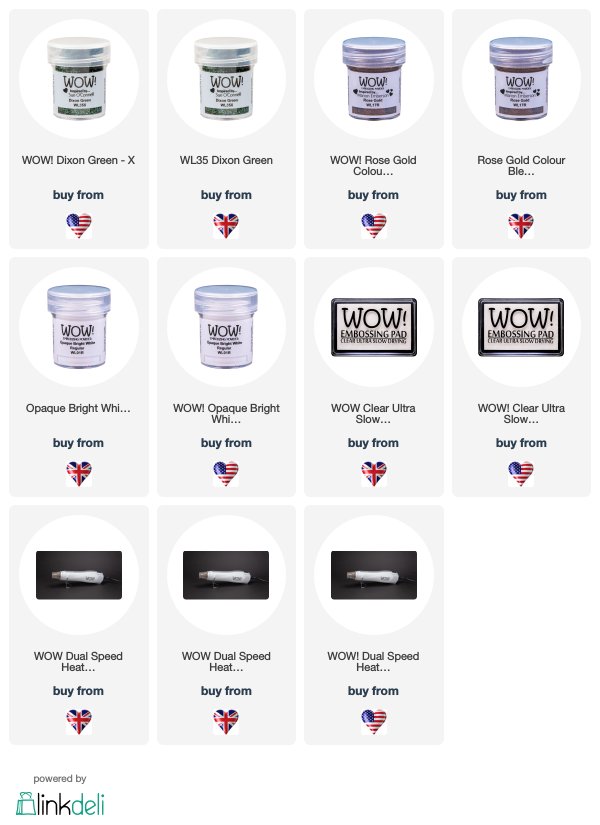 Other supplies used:
Stamps used: Altenew Festive Foliage (Altenew)
I hope you enjoyed today's video and stay tuned for more to come. If you make a card with this technique, make sure to tag us
#wowembossingpowder
so we can check your creations out!
Till next week,
Verity
Info Site: www.wowembossingpowder.com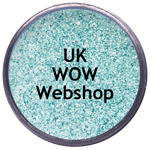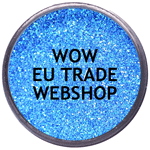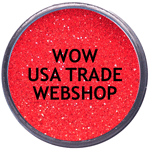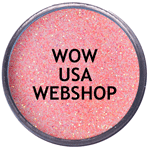 Powder Arts Thermography Warehouse LTD, Caslon House, Lyon Way, St Albans, AL4 0LB