Hi all Jo here and welcome to today's blog post where I have used what looks like a clear or white embossing powder in the jars but turns into this fabulous pearlized sensation once heat set on your black cardstock.
I have thoroughly enjoyed playing with these powders and loved the transformation it gives with each and every colour.
For today's cards, I have used the Violet, Blue, and Red pearl embossing powders.
The background stamp I have used the Catherine Pooler Flourishes stamp paired with The Stamp Market One of the Kind sentiment set.
These cards can be easily mass-produced.
Over on youtube, I have given some tips and tricks with heat embossing on vellum as well.
Click below the youtube on my card making process.
Thanks for visiting and watching.
Hugs
Jo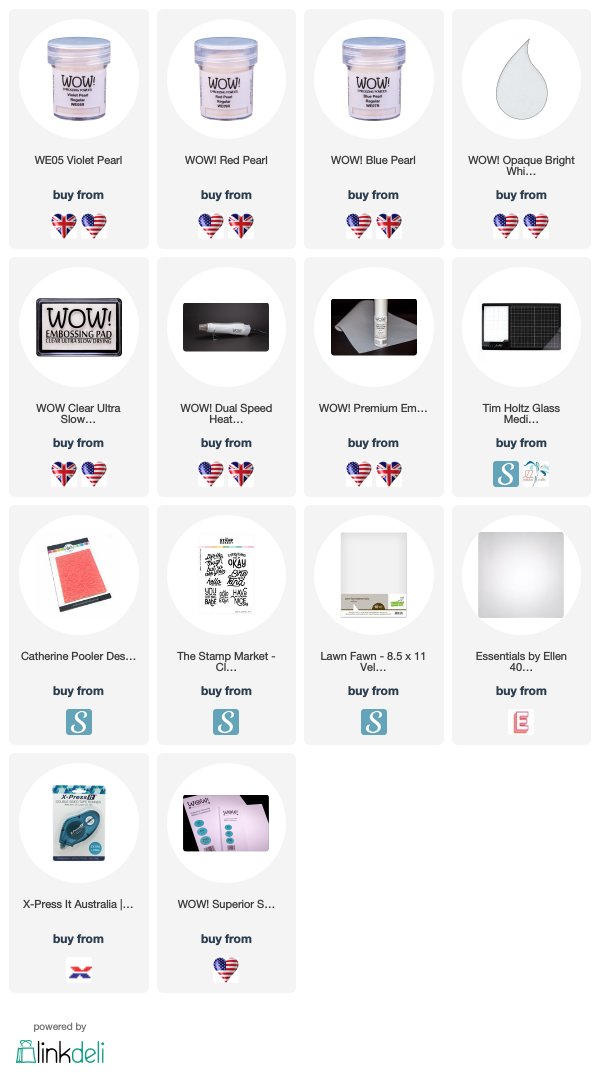 Info Site: www.wowembossingpowder.com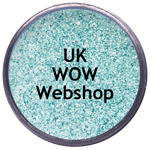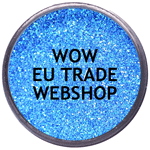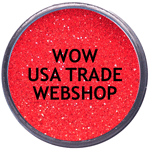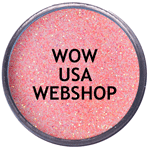 Powder Arts Thermography Warehouse LTD, Caslon House, Lyon Way, St Albans, AL4 0LB