Being a mixed media artist, I love layers especially translucent layers that allow whatever lies beneath to shine through to the top. Pearl powders are translucent which is how they manage to change appearance depending on what they're embossed onto. White card or dark card, each one will have a different finish.
I wondered whether it was possible to take a Pearl powder (I have Green Pearl) and alter the look of some of my other powders? After a bit of experimentation, I discovered happily that you can indeed create new pearl finishes by layering over other colours.
For example, here I've used The Ferry Man Trio, Jealous Guy, Love is the Drug and Angel Eyes. I chose The Ferry Man Trio as I wanted something bright as my under layer and these are pretty bright.
The result is gorgeous. The effect is quite subtle and when viewed from above it just looks like a soft sheen over the original but when it's turned to the light, wow!! the magic happens and you get the beautiful pearl shine with a very subtle hint of green. It's so difficult to capture with the camera but I hope you can see how beautiful it looks?
I created this mixed media card covering a die cut heart and word with Love is the Drug and Angel Eyes covered with Green Pearl. It just brings something a little bit special to these beautiful colours.
Here's a closer look at the detail.
Today as it happens, I'm at a family wedding and as well as a card for the occasion, I have also been asked to make the guest book so I embellished the front with a similar design just using Green Pearl over Love is the Drug. I covered my little tab and letters with Cloud 9 Embossing Glitter just to add some more bling to the design!
Try layering some colours for yourself and see what comes out.
Jaine x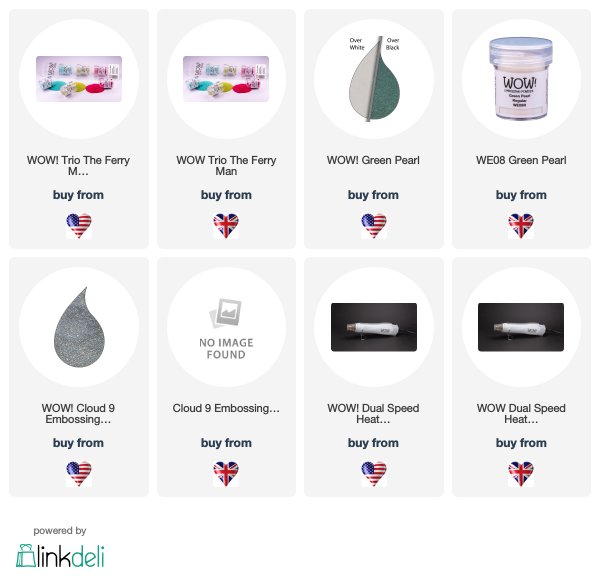 Info Site: www.wowembossingpowder.com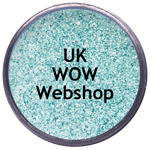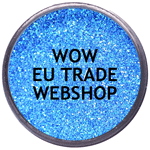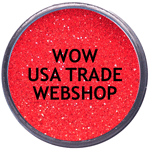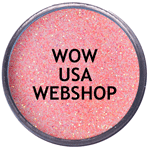 Powder Arts Thermography Warehouse LTD, Caslon House, Lyon Way, St Albans, AL4 0LB