What a fun collaboration we had the past week with the Technique Tuesday design team.
We wanted shout out to Tam Hess and her talented design team for a fabulous and fun collaboration.
The random winner is Christi.
Please email joherbert@wowembossingpowder.co.uk
with the subject " Technique Tuesday Collaboration Blog Hop Winner"
Info Site: www.wowembossingpowder.com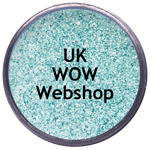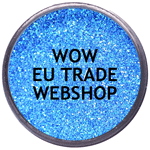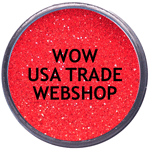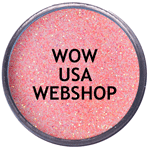 Powder Arts Thermography Warehouse LTD, Caslon House, Lyon Way, St Albans, AL4 0LB