Hello Joanne here and welcome to my second post for this month. Today watch as I upgrade some paper flowers I am creating using some of WOW gold embossing powder.
These flowers are from and SVG cut file that I purchased from a company called Dreaming Tree.
I purchased it to create this large arrangement
as a birthday gift for someone in fun summer colors. It just so happened that I also wanted to decorate cupcakes for my daughters birthday and the rose from this arrangement would be perfect. To make it a whimsical rose I used a single sided watercolor patterned paper.
I took each of the layers and pressed the entire white (back) side of the paper into my sticky embossing in and then covered the back with gold embossing powder. If embossing powder remained on the front after tapping off the excess I let it stay to add some shine to the front of the paper. I also dipped the edges in the ink focusing on the front side which created gilded like edges.
Unfortunately we had a plumbing emergency and the cupcakes didn't get done in time for this post so I made this adorable cupcake favor box so you could see how it will look. Definitely fits the bill for my special girl!
Thank you so much for checking out today's project. See you at my next post!
Happy Crafting,
Joanne
Perky Penny Paper Arts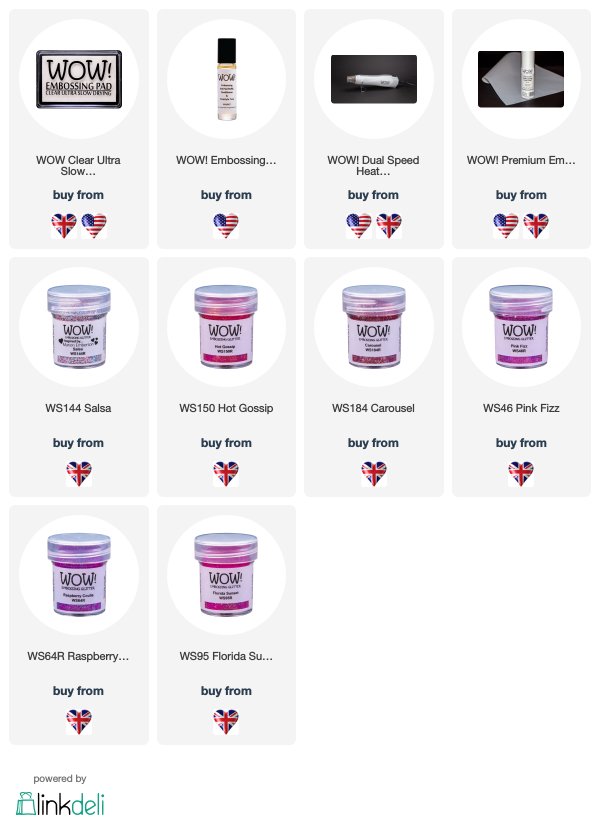 Info Site: www.wowembossingpowder.com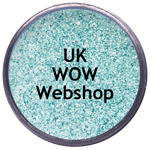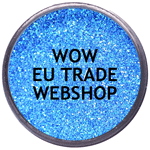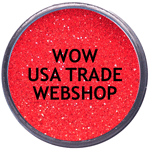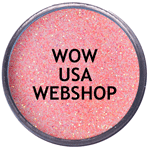 Powder Arts Thermography Warehouse LTD, Caslon House, Lyon Way, St Albans, AL4 0LB