What is your favourite thing about crafting?
The thing I love most about crafting is learning and playing with new products. I also love seeing products come back and do a full circle so we are able to reintroduce trends back.

If you could chose to do anything to do for the day, what would it be?
I would love to take my family to Disneyland. The idea of taking my family to an overseas trip is on my bucket list to do.

What's your favourite genre of music?
My all-time favourite type of music is R n B – soul, dance, rap. Anything R N B related I am on the dance floor or making my own dance floor wherever I am.


What is your favourite book to read?
I love reading and don't have a favourite book per se but a favourite series. I loved reading the Vampire Academy Series. I love all sorts of books really and I do tend to gravitate to modern romance as well. I know I know they are such a contrast of genres but really do love a good book.

Aside from necessities, what one thing could you not go a day without?
A chai latte. I know but seriously an almond milk chai latte to kick start my day is complete must for me.
________________________________
For today's card I have made done some ink blending with some distress inks.
I have made a process video for you to watch this cardmaking process unfold.
One of my favourite things to do is have some DIY glitter cardstock on hand for die cutting sentiments.
TIP: I press my WOW! Embossing Powder Ultra slow drying inkpad directly on white cardstock then pour the embossing glitter over the sticky cardstock and heat set. I have several panels on hand now ready for future cards.
I have played with some Altenew dies and stamps as well as Simon Says Stamp Beautiful Florals 2 stampset. This stampset has such intricate details to it and love that WOW! have superfine embossing powders as options to capture and heat set all the little intricate details of stampsets.
When it comes to enhancing an embossed image I love using a grey copic marker to make the image pop so it come to the forefront and not blend in the background.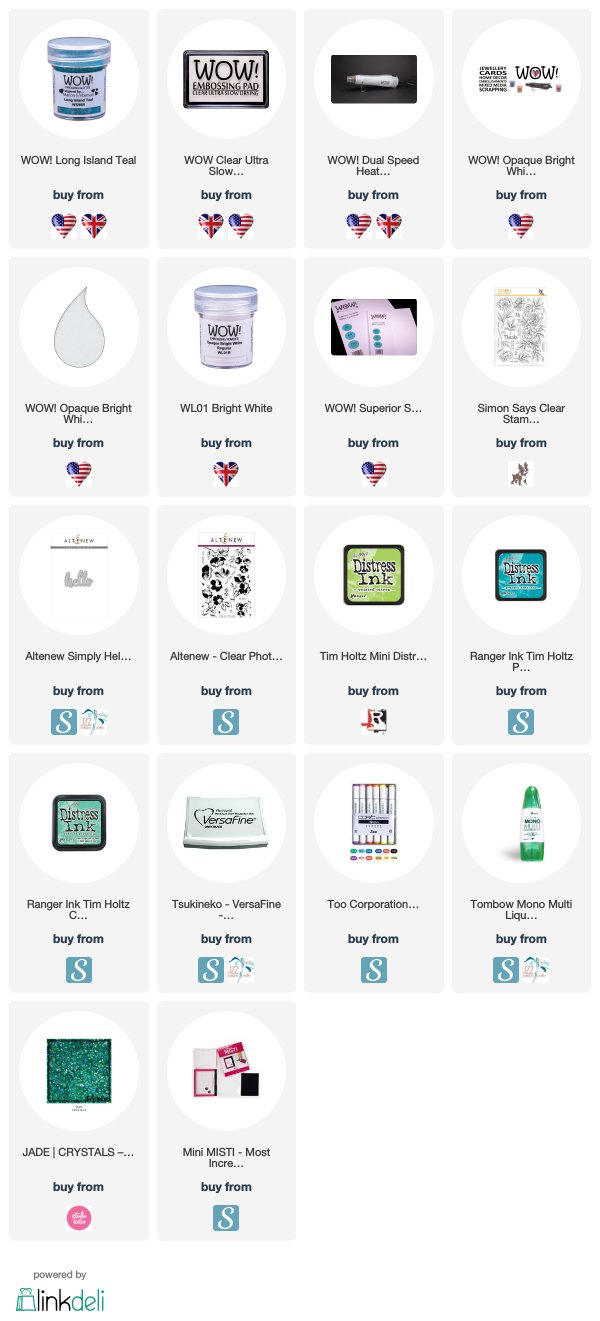 Connect With Us:
Info Site: www.wowembossingpowder.com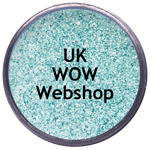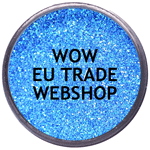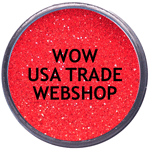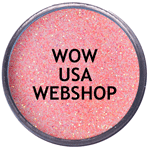 Powder Arts Thermography Warehouse LTD, Caslon House, Lyon Way, St Albans, AL4 0LB