Please welcome this beautiful lady in joining us this month for March as our Guest Designer.
Hi! I'm Carly Tee and I'm thrilled to be sharing some of my favorite WOW projects this month! I love crafting, cookies and chocolate-covered gummy bears! I'm married to pretty much the best guy ever, who brings me cookies and supports all my crazy crafting. We live in the beautiful Pacific Northwest outside of Seattle with our pup Ellie.
**********************
WOW's entire embossing powder collection is beyond fantastic but I find myself reaching for the primary colors again & again!
Hi! It's
Carly Tee
and I'm thrilled to be guesting for WOW! today! Let's talk about the yummy primary powders. I love these powders for 3 reasons...
1. The colors are AWESOME! I like to keep them in their original WOW! containers because they have been treated to remove static and I found decanting them really amps up back up! And I make a little note on the jars of the properties like T for transparent of O for opaque.
2. They are soooo glossy! I love that the amazing shine can really elevate super simple cards (like the ones I made today), into something special!
3. They are transparent so you can create some fun, custom colored effects! For example, the card on the left is Clear Gloss powder over Distress Oxide Abandoned Coral ink on kraft cardstock. And it's very pretty BUT check out the card on the right, its Marshmallow powder instead of clear. It creates a unique & fabulous warm, pinky coral! Swoon!!!
A little more about these cards...
The floral stamp is Friendly Bunch from The Stamp Market.
The purple card is stamped in Distress Oxide Wilted Violet and the coral card is stamped in Distress Oxide Abandoned Coral. Both are embossed with Primary Marshmallow.
The purple card has a little messy watercolor with Distress Oxide Wilted Violet, Picked Raspberry and Lucky Clover.
Thanks so much for stopping by! Have a fabulous day!
Connect With Us:
Info Site: www.wowembossingpowder.com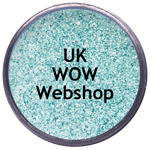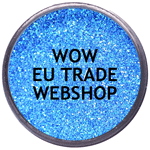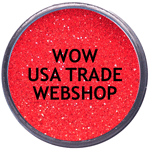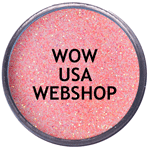 Powder Arts Thermography Warehouse LTD, Caslon House, Lyon Way, St Albans, AL4 0LB