Hello! It's Riikka here again with another post! Totally different style card this time, but there is one common factor in them - the foils! Where as I made some really grungy cards in my previous post, in the beginning of the month, this time I made something as sweet as honey!
This card had it's inspiration in the spring and sun. I wanted to create a cheerful card with sunshine. For the sun part I created a big golden disc using golden Fab Foil. As the foil sticks to anything, well, sticky, I used double sided adhesive sheet this time. I added the sheet on top of some cardstock and then used a circular die to cut a "sun" out of it and then foiled it with gold.
To further have that sweet feeling, I used honey tones in the background. I embossed a honey comb styled pattern to the background using "Honey" powder and then added some watercolors in honey shades on top. I also chose to mount the card on top of orange cardstock and have that line the greeting as well. If you want to see how I created the card, please see the video below!
I'm wishing sweet March to you with this card! Thank you for stopping by today! I'll be seeing you in some months again! Ta ta for now!
Materials from WOW!: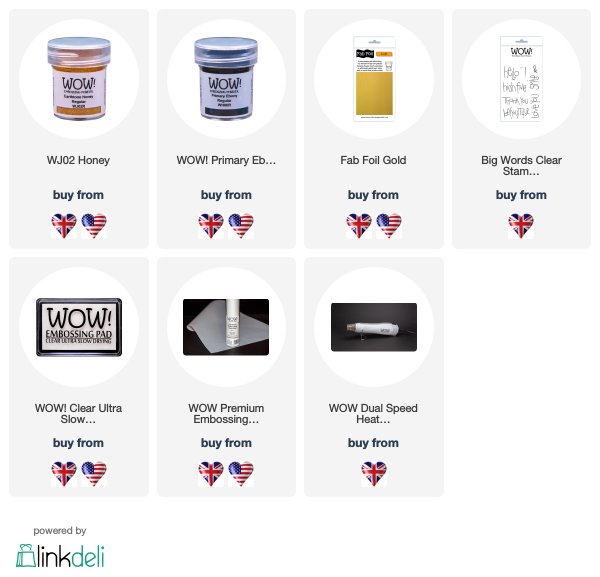 Connect With Us:
Info Site: www.wowembossingpowder.com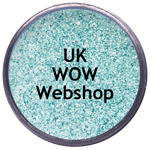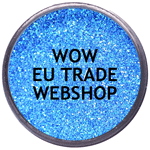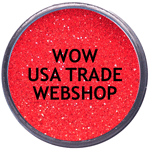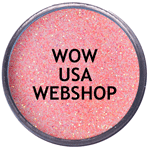 Powder Arts Thermography Warehouse LTD, Caslon House, Lyon Way, St Albans, AL4 0LB