Please welcome Carly again as our Guest Designer for the month of March.
WOW Bonding Powder allows you to add foil to stamped images and it's awesome!
I'm excited to be back on the WOW blog and today I have a short video for you, showing WOW's Bonding Powder in action...
Tips...
Prep surface before applying bonding powder as you would for regular embossing powder.
Foil works best with bolder stamp images.
Stray bits of foil can be easily removed with an eraser.
Save foil scraps to use with double-sided tapes.
No laminator? Try using foils with your iron or heat tool.
Thanks so much for stopping by! Hugs!
Carly
Connect With Us:
Info Site: www.wowembossingpowder.com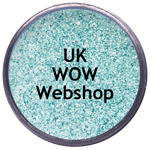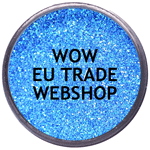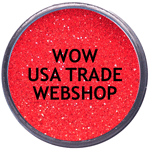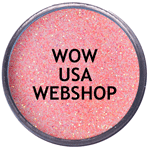 Powder Arts Thermography Warehouse LTD, Caslon House, Lyon Way, St Albans, AL4 0LB