Hi all, Jo here and welcome to today's blog post where I use the Ice Blue FABfoil with Deco foil transfer gel.
TIP 1 - Make sure when using the transfer gel with stencils I suggest your secure the stencil down with washie tape especially when with an intricate design.
I have used a new release product also for the sentiment from
Pink & Main
directly from our store. Check out the new BANG in action.
TIP 2- When using this gel I highly recommend washing the stencil and wiping down any tools used and surfaces straight away.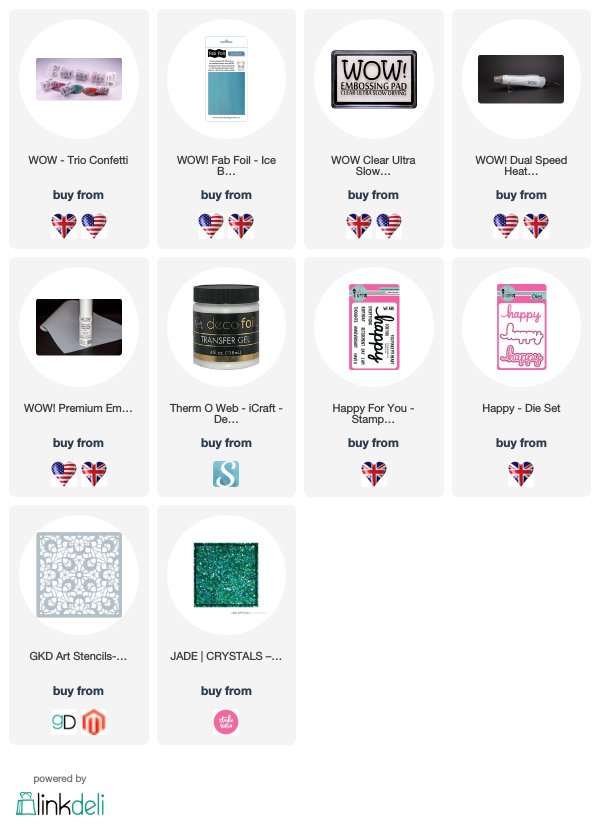 Connect With Us:
Info Site: www.wowembossingpowder.com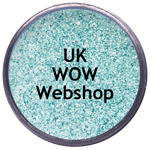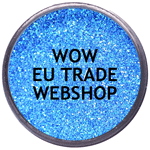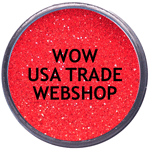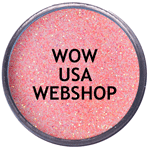 Powder Arts Thermography Warehouse LTD, Caslon House, Lyon Way, St Albans, AL4 0LB