Thanksgiving is over for the United States, so it's now, finally, time to turn our attention to Christmas, which is just under a month away! Where has the time gone?
For my second guest post, I thought I'd bring some bling to Christmas and do a mixed media project for some holiday home decor.
I had a 12-inch wooden ornament which I first painted with white gesso, then added white crackle paste and set it aside overnight to dry. I find the crackles are more pronounced the longer you let it dry naturally.
I then took some Finnabair Metallique paints in Light Patina and Mermaid Teal, then dry brushed just a bit of Blue-Violet and Blue-Gold Opal Magic paint on top for some gold shine.
While all that was drying, I prepared my Prima chipboard pieces. I used embossing ink all over the front, then sprinkled them with the WOW! Metallic Gold Sparkle powder. Such a lovely shine in the light!
I carefully glued down my pieces on top of the ornament in the pattern shown. Some pieces I cut in half to get a straight line on the top and bottom. I also cut any excess of pieces hanging over the edge.
From there it was a matter of layering my elements on top of the gold chipboard. I cut an abstract poinsettia/snowflake chipboard piece from Scrapiniec in half and heat embossed the WOW! Sparkling Snow powder on top. It's hard to really see it in the photos, but in person, the white chipboard just shimmer in the light.
I used flowers from Prima's Santa Baby collection and more small wooden pieces from Kaisercraft that I first embossed with WOW's Metalline Greengage embossing powder to add a bit of greenery to the composition. I also added some twine at the bottom of the ornament in a criss-cross pattern for added interest along with some pretty gems.
Another piece of Scrapiniec chipboard with Sparkling Snow was added to the top of the ornament. I plan to add some ribbon to hang the ornament with for the holidays.
WOW! embossing powders: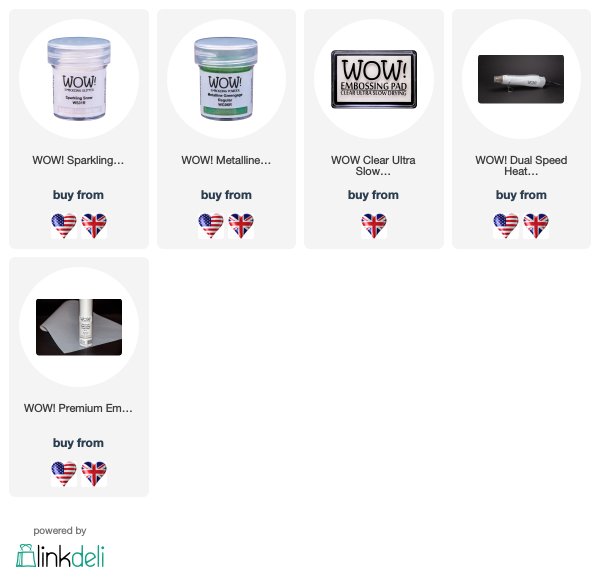 Connect With Us:
Info Site: www.wowembossingpowder.com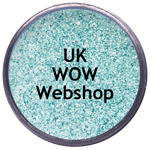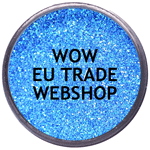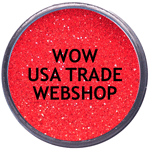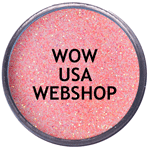 Powder Arts Thermography Warehouse LTD, Caslon House, Lyon Way, St Albans, AL4 0LB