Thank you to everyone who played along and commented along the blog & youtube hop.
I hope you enjoyed the gorgeous inspiration that our design team and guest designers had created for you all.
The lucky winner for the youtube hop is -
Lynne Williams who left a comment on Del & Artie youtube channel.
The lucky winner for the blog hop -
Mary Holshouser who left a comment over on Ashlee's blog -
Both winners to please email
joherbert@wowembossingpowder.co.uk
and let her know which store you would like your gift card sent to - UK or USA store.
Info Site: www.wowembossingpowder.com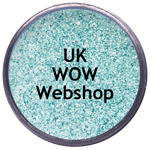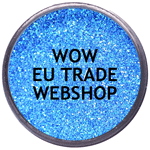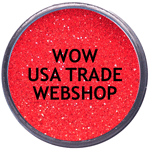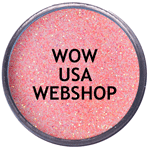 Powder Arts Thermography Warehouse LTD, Caslon House, Lyon Way, St Albans, AL4 0LB
UK
https://www.wowembossingpowder.co.uk/