Hello friends! I hope everyone is having a fabulous day. If you are in a hurry for a birthday card, today I have this super easy birthday card that you can make and send to your loved ones. This can be perfect for a 50th birthday celebration too. I'm also featuring two of the new Sparkle Glitters: Gold Dust and Black Onyx.
Let's shine! To create this background I started by adding double sided tape to an A2 panel, then I carefully removed the release paper. I took the Daisy Burst Stencil from Picket Fence Studios and applied Pixie Spray to it, then I placed it on top of the panel.
I placed the release paper on top of the panel and rubbed on the stencil using a bone folder making sure it is adhered to the panel, so the glitter won't get behind the stencil. Next, I added the new WOW! Black Onyx Sparkles Glitter on top. I shook off the excess of glitter, placed again the release paper on top and using the bone folder I pressed the glitter into the adhesive.
Then, I carefully removed the stencil and applied WOW! Gold Dust Sparkles Glitter on top. I shook off the excess and placed
the release
paper on top to rub on the stencil, making sure the glitters is held by the adhesive. I adhered a white folded notecard at the back of this panel using liquid glue.
Finally, using the Uppercase Alphabet Die Set from Julie Hickey I die cut the letters "H" and "B" for Happy Birthday. I heat embossed both letters using WOW! Metallic Gold Embossing Powder and added a white shadow behind each letter to make them pop up from the background. Lastly, the letters and a sentiment from Taylored Expressions that was also gold heat-embossed were adhered at the bottom of the card using liquid glue.
I hope you give a try this easy and fun technique using the WOW! Sparkles Glitters, we have lots of colors that you will love! Have a fantastic day!
Your friend,
Karen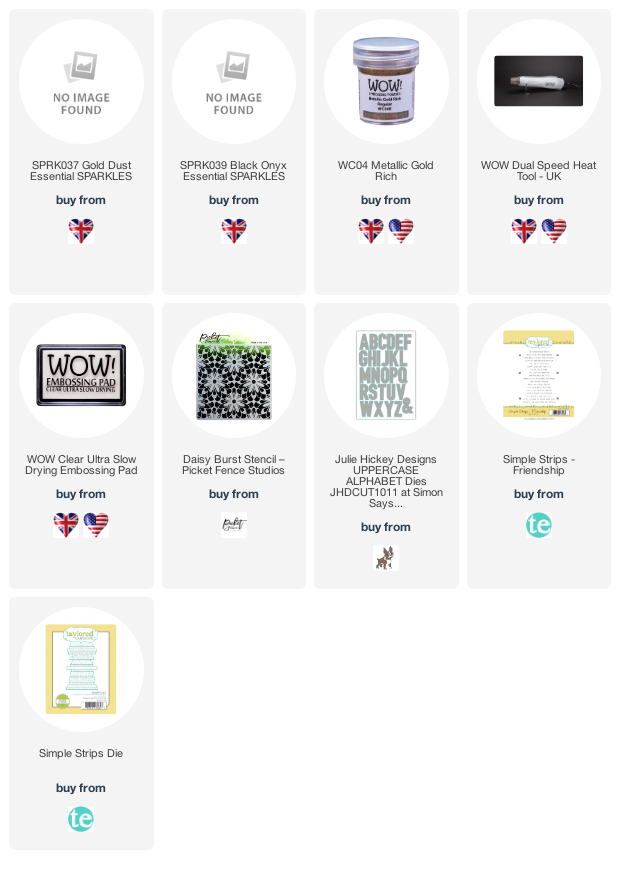 Info Site: www.wowembossingpowder.com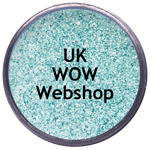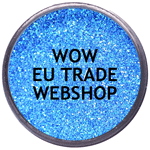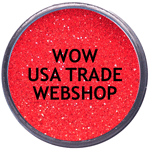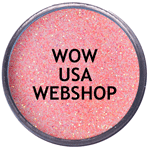 Powder Arts Thermography Warehouse LTD, Caslon House, Lyon Way, St Albans, AL4 0LB
UK
https://www.wowembossingpowder.co.uk/