Hi everyone! Carisa here with you today sharing how I layer different embossing powders together using masking to create soft, elegant cards. One of my favorite techniques in stamping is masking images together to create interest and dimension and I thought it would be fun to try this technique with my embossing powders.
I started by stamping the floral stamp with Wow! Embossing Glitter Neutral Ultra Shimmer. This is a gorgeous translucent powder that has incredible holographic glitter particles to really make it stand out. I love using white or translucent powders for a focal image when I want to ink blend because it creates a stunning resist.
Before I started my ink blending though, I masked my embossed florals and stamped the stripes along the edge of my card. I embossed the stripes with Wow! Embossing Powder Sparkling Sand from the Dockside Trio set. It's one of my favorite gold glitters because it's pretty neutral. Not too warm and not too cool. By stamping the flowers first, they look as if they are in front of the stripes creating that dimension that I love with out adding bulky layers.
I embossed the sentiment in the upper right hand corner of my card panel to create a visual triangle in order to be pleasing to the eye. I used Oiled Slate which is also from the Dockside Trio set. I love how it has a blue black look that really tied beautifully to my dark navy card base.
To see this card process in its entirety, please head to the Wow! Embossing YouTube channel or watch it here on the blog! I love how this card came together and hope it inspires you to create beautiful dimension without the bulk using your favorite Wow! Embossing powders! I'll see you soon in the next video. Don't forget to use to
u

s

e the code wowdtcz for 10% of your Wow! Embossing orders at either the UK or USA sites!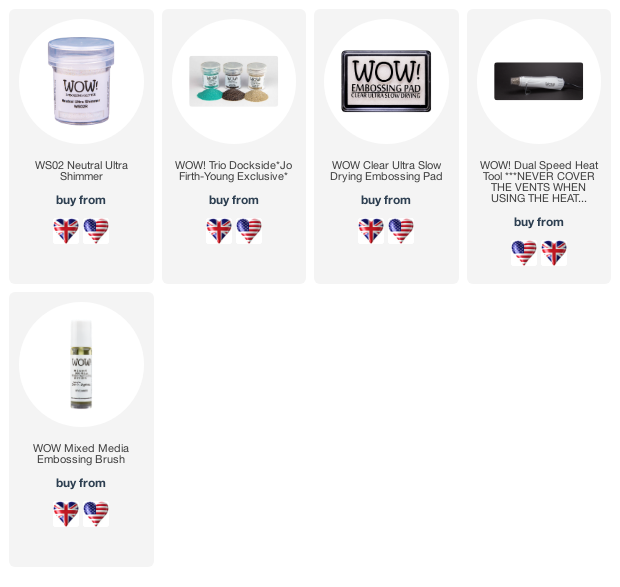 Disclosure: The links below are affiliate links. If you decide to use these links to shop, you are support ing today's post writer - Thank You! They may receive a small portion of the sale at no extra cost to you. These products are endorsed by the author and we hope you will love them, too!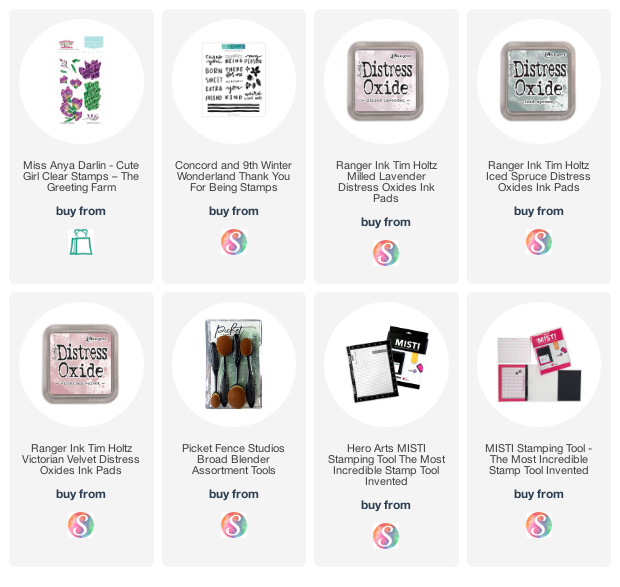 Info Site: www.wowembossingpowder.com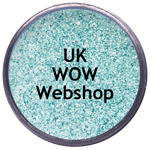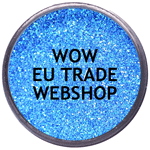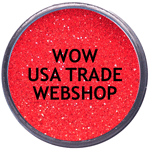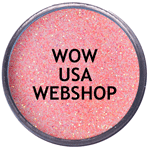 Powder Arts Thermography Warehouse LTD, Caslon House, Lyon Way, St Albans, AL4 0LB
UK
https://www.wowembossingpowder.co.uk/