Hello everyone and welcome...
Today I'm sharing a card I made using the fantastic Changer powders which I think I may have become addicted to!
The background to the card is made using Distress Spray Stains and I've made it super watery so the colours flow into each other.
After mixing the Texture Changer powder to Metalline Red (I mixed equal parts), I've then used this gorgeous butterfly stencil from Sara Naumann and PaperArtsy to heat emboss the butterflies on the background.
They emboss lighter in colour than if I'd just heat embossed them using the Metalline Red straight from the jar so do remember to experiment with colours before adding to your final project.
I found this MDF butterfly lying around in a drawer recently and thought it would be perfect for the background stencil! I heat embossed it using Primary Apple Red and the Glisten Changer, whereas the vellum background on the butterfly is stamped using Metalline Red again but this time mixed with Glisten. For this I've used an Aall and Create stamp, Vintage Grafitti #56 which again has a little butterfly which I've stamped on one of the wings.
You can see what difference each Changer can make to the colours.
The butterfly antennae is just wire swirled around a pencil and attached using a glue gun.
To finish, I've added a sentiment that I've punched out using a Dymo machine, backed onto white card, added foam tape before securing in place.
If you haven't had chance to play with the Changers I thoroughly recommend them! They are great fun to work with and it gives you so many more options for your powders!
Catch up again soon, Heather xx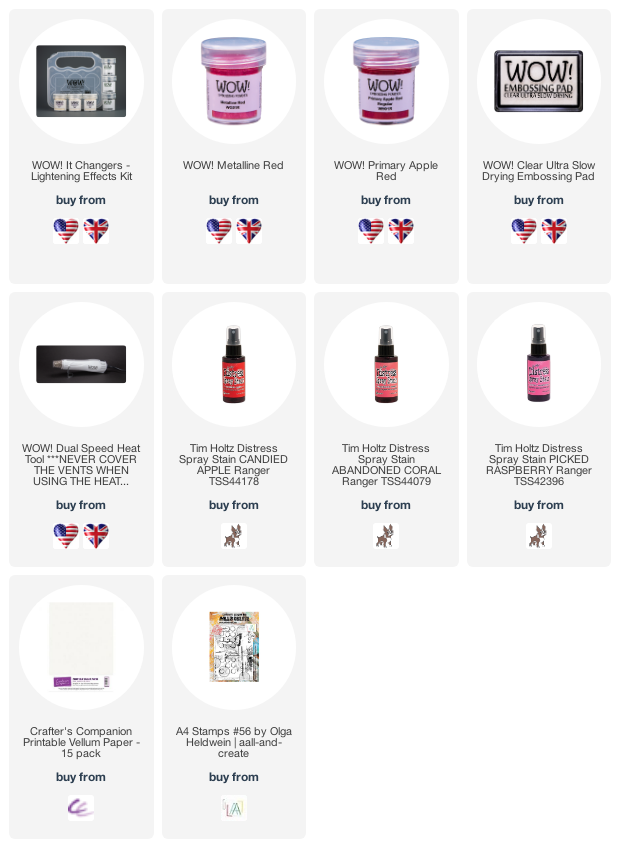 Connect With Us:
Info Site: www.wowembossingpowder.com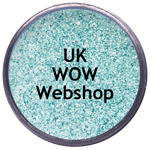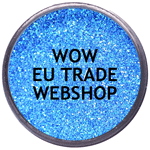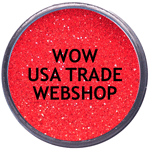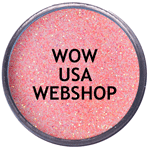 Powder Arts Thermography Warehouse LTD, Caslon House, Lyon Way, St Albans, AL4 0LB
UK
https://www.wowembossingpowder.co.uk/