Merry Christmas from all of us here at WOW! Embossing Powder HQ. May your Christmas sparkle with moments of love, laughter and goodwill, and may the year ahead be full of contentment and joy! Happy holidays and a very Happy New Year too!
You are being sent this email as a subscriber of wowembossingpowder.co.uk
Connect With Us:
Info Site: www.wowembossingpowder.com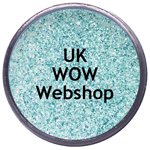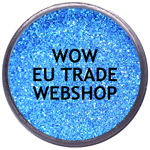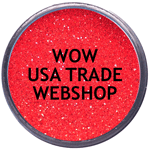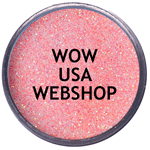 Powder Arts Thermography Warehouse LTD, Caslon House, Lyon Way, St Albans, AL4 0LB


Pin It Now!