The new theme for September is DIY Embellishments, and I love to make my own from scraps of paper and fabric, layering them together to create little clusters which I can use on anything from cards to journals. I have a box of collage materials which includes die cut shapes which I can emboss onto and sew together with my off cuts to create these little embellishments.
As a base to create two ATC's, I used some of my scrap papers to collage over the surface of pre cut card and scraped gesso over them to tone down the colour. I gathered a few pieces I wanted to use along with the new Riviera Trio powders which I absolutely love.
After embossing the die cuts with the three Riviera powders, I played about with the little clusters layering them together until I was happy.
I ran everything including the ATC base through the sewing machine a few times, randomly stitching it all together.
To finish I added some typed words and a starfish on one of them.
I love the colours of these Embossing Glitter powders, they really do remind me of warm holidays in the south of France.
You could simply make little scrap cluster embellishments on their own, running them through a sewing machine and saving them for a future project. Thrifty and time saving!
Jaine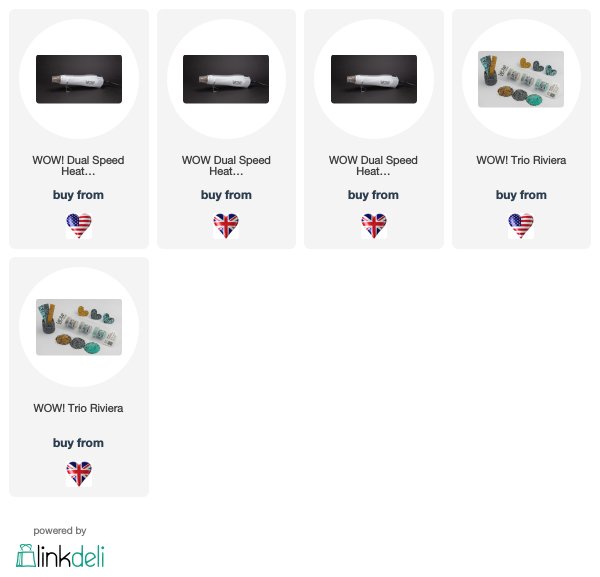 Info Site: www.wowembossingpowder.com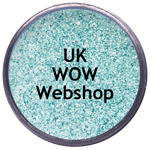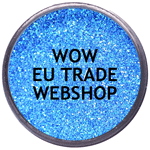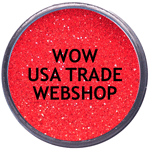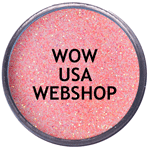 Powder Arts Thermography Warehouse LTD, Caslon House, Lyon Way, St Albans, AL4 0LB